While re-reading some old Superman's, I came across this panel: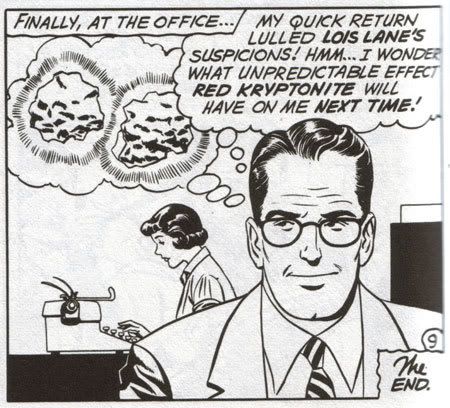 And thought, "Hey, Soup! That would make a pretty good meme to muck around with!"
So... I went a little nuts.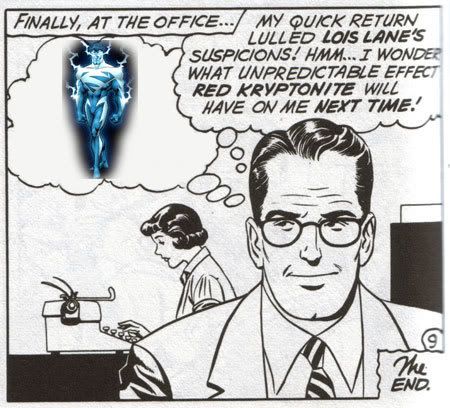 This was obvious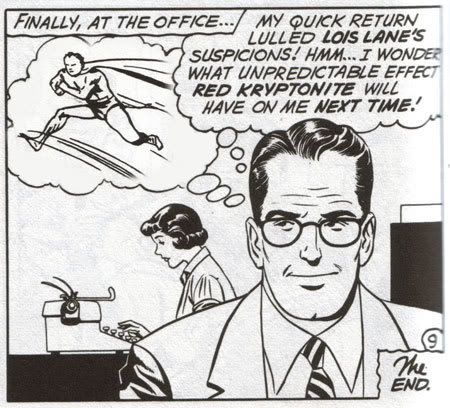 A little more subtle. Old school!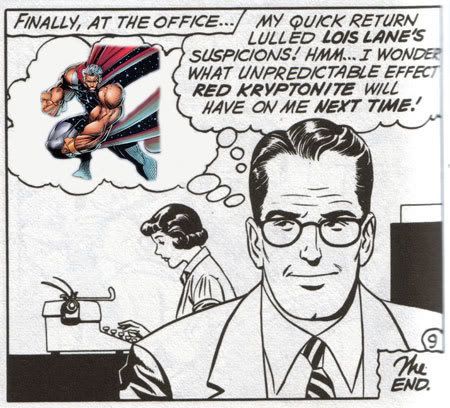 Multi-layered joke! I'm the funny!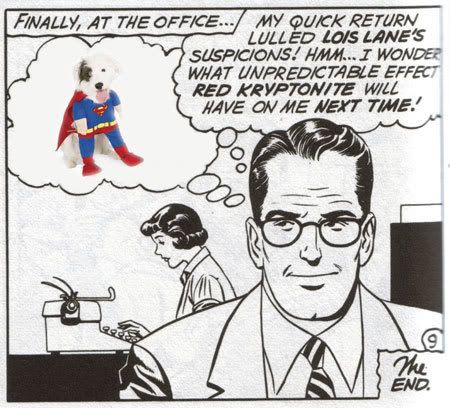 My dog was wearing a sweater while I was looking for ideas. Seeing her made me do a doggie Google search. She may regret that. Cute costume.

---
OK, I'm done.
This was done strictly for my own amusement, but if you want to play at home (both of you), here's the blank:
Enjoy!