Happy Halloween, kiddies! I'm in the midst of dressing up for tonight's various appearances... gotta a lot of spirit gum, rigid collodian and fake hair to go through. Oh, and a Derby bout with the after parties. So, only a quickie this time.

But first...

Oh, my!
Mr. P:
Showoff.
(I keed - thanks for the followup!)
And now...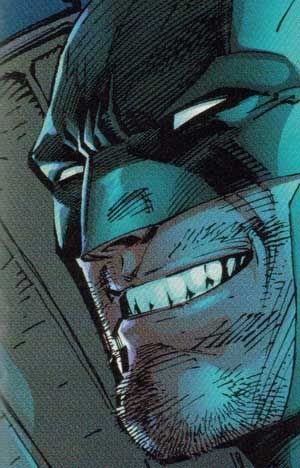 Click 1st pic for biggie
Have lots of spooky goddamn fun tonight, everyone!