OK, okay.. one more! Because No-one Demanded it!

Now with current events relevancy goodness!



Dear Mr. Hex:

As a former Georgia resident, dog lover, and long-time sports fan, I've been following the recent troubles involving Atlanta Falcons Quarterback Michael Vick and his dog fighting indictment with much interest. I seem to recall you yourself were once very acquainted with a friendly traveling canine partner, and was wondering what you feel would be a just and proper punishment for Mr. Vick, should these accusations be proven true.

Sincerely,

Mr. Folded Soup, Esq.
---
Dear Soup Fellah: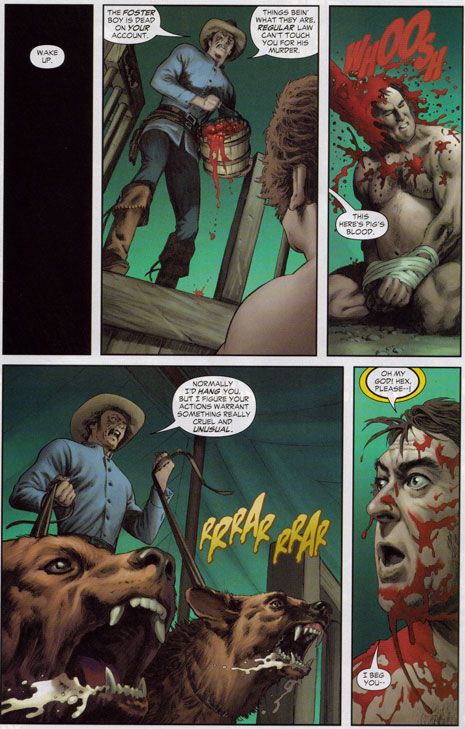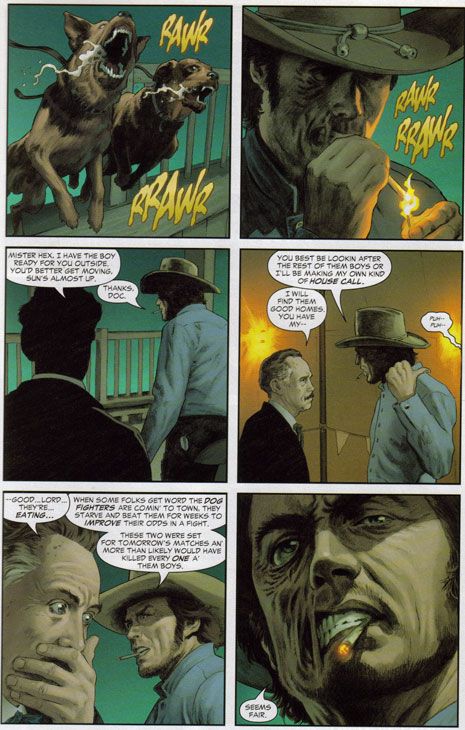 ---
Happy weekend, everyone! Hug your doggies!