I made a funny over in the comments of a recent post at Comics Make No Sense and decided to follow through: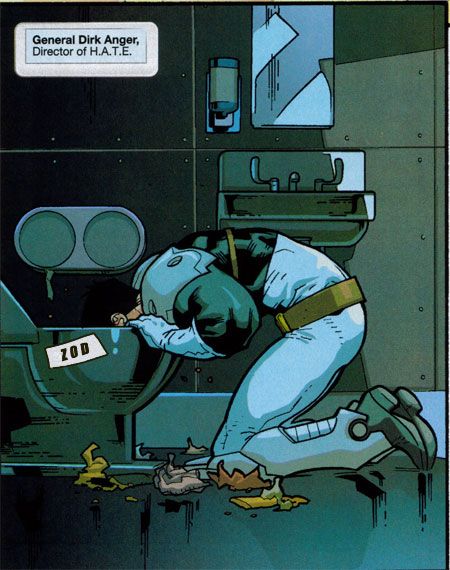 Ellis would've done this if he had thought of it. You know he would've.
I may do this at home. Lord knows I've spent my share of kneeling time there...