Just a Caption Quickie today .. got lots to do this week, some of which involves house shopping out of town.
Sheesh
, but that's an unpleasant process! You think people suffering under the financial weight of the
"Gotta sell NOW!"
buyer's market would appreciate me trying to lighten things up a bit with the odd
"So... anyone die in

this

room? No? So, it's okay to have sex here, then?"
comment.
People don't get me.
Anywhoo...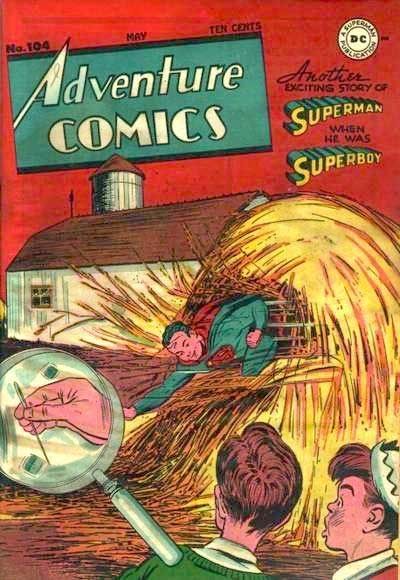 Always taking the joke a bit too far, Superboy razzes Tommy "Needledick" Baylor for the umpteenth time.
Busy, busy, busy!