Is it just me, or could this be a scene from a particularly wacky episode of Harley and Ivy Join the Army?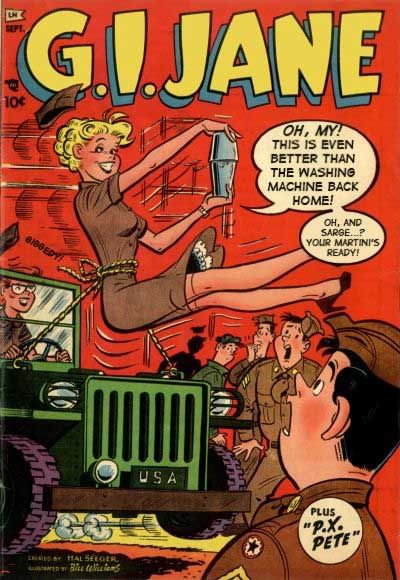 Oh, and a heartfelt
"Congrats!"
to the
Treasure Valley Roller Girl's
Devil's Darlings
for winning their season opening bout in what was, quite frankly, one of the best games I've ever seen! And
(as far as I'm concerned)
they couldn't have done it without a
certain new Pivot
recruit playing in her very first league game....
(*Muhah!*)


BONUS:
Hey! Guess who's stuck in the background of a picture in
Wiki's Roller Derby page?
How odd!
(Almost too tiny to be noticeable.. but still! Spiffy!)