I apologize for this. Really. Dirty mind and all.

(well, I kinda apologize anyway.)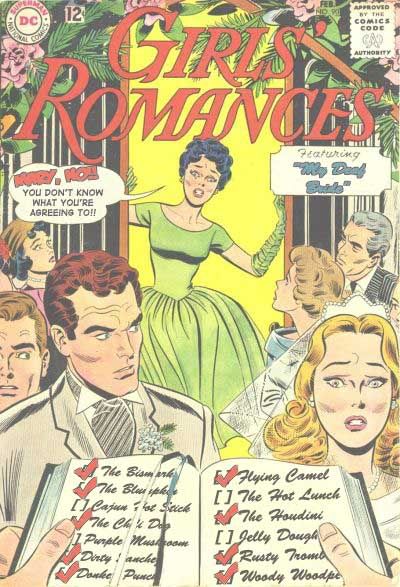 If only in-image text could be used for Google searches! I'd be king!
Oh, and I don't want to catch any of you kids running to find out what any of those things are! 'Cause I'm assuming you already know!
And that's half the battle.
(Unless you try them and send photos.)