Ah, Little Lulu! The world just doesn't understand you.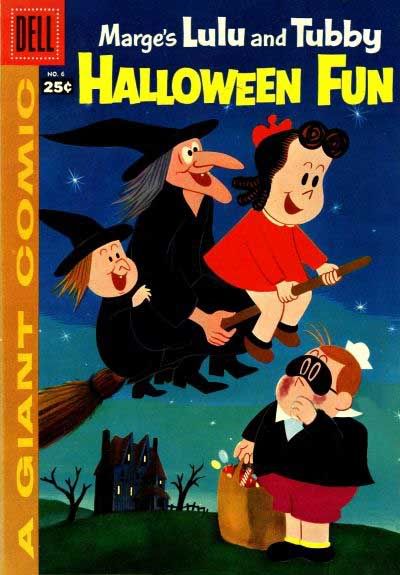 Tubby was confused and slightly embarrassed about what he took to be naughty lettering on Lulu's underpants.
If only he knew how to read Braille.
Goodnight, everyone! Tip your waitress!

There's a market for these, mark my words. And remember me my residuals.