First things first:

Batman? Fuckin' Awesome.

Phew! OK, back to the crappy photoshops. On topic, even!

If you saw the movie (and really, I want to be your friend.. don't make it so difficult, yo), you'll love this one...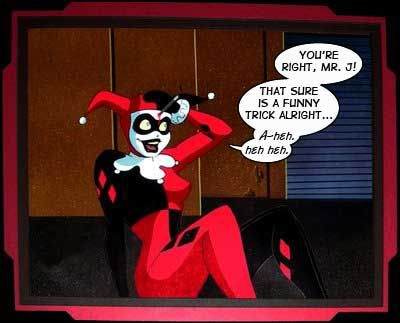 Hah! Hahahaha!!! I crack me up!
It

was

a good trick...