Another month, another fantastic issue of everyone's favorite BadAss: Jonah Hex. A few things to mention. Because some people never learn.

Jonah Hex will not hide behind a mask. Fact is, he does not like them very much. Do not make him wear one.

Furthermore, do not try to shoot Jonah Hex with his own gun. It will not go well and you will only have yourself to blame for the inevitable consequence.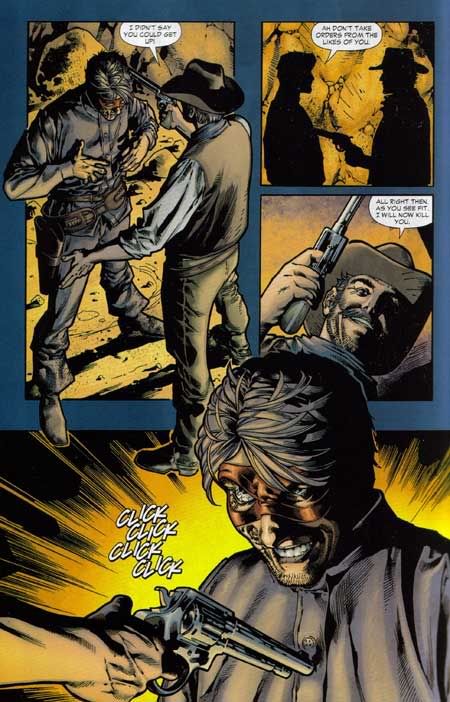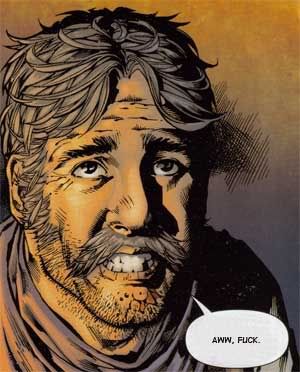 Told you so.
And finally, if Jonah Hex allows you to survive this far, don't be smug about it. Seriously.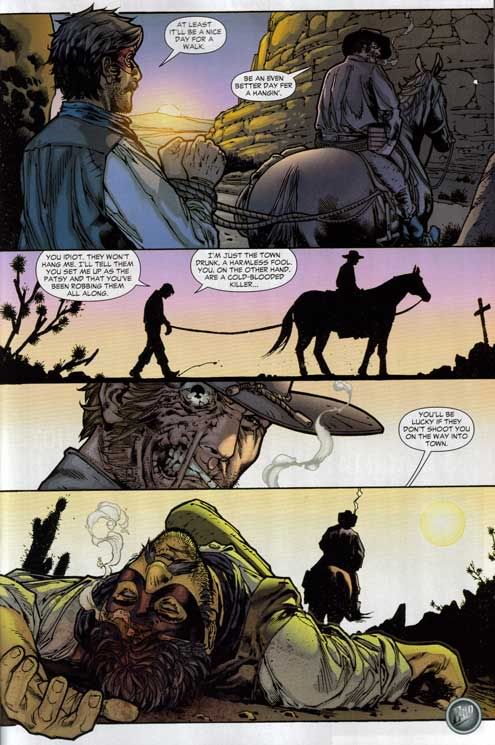 *sigh* They never learn.