Now sickness free!

...well, almost. Still fuzzy-headed from all the sinus meds. But lucid enough to post another panel from Capt'n Crossdresser and Fopish Boy: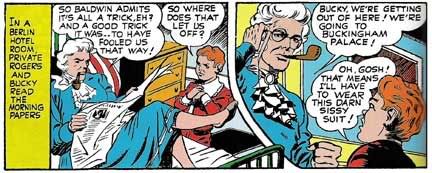 Take another look at Cap, there in the first panel. That's amazing.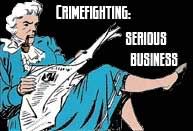 Doesn't actually instill fear in the criminal underworld though, does it?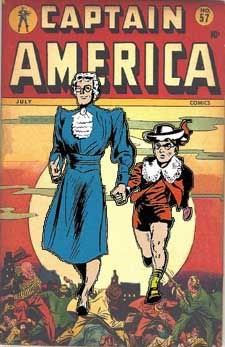 AAAIIIEEEEE!
Happy weekend, everyone!