I just got my hands on a cheap copy of Amazing Spider-Man #139, which is mostly an unremarkable Gerry Conway wacky new super-villain attacks Spidey amidst his ever present personal problems story...

But, it does have this: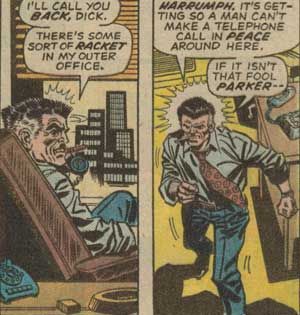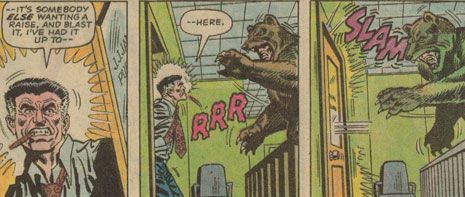 Who says the Daily Planet is the most hazardous newspaper in comics?
Man, that's funny...