Sea of Green posted a great time killer over at Fábrica de Heróis where you can create WB-themed cartoon characters based on the Flash program and the templates provided. It's really, really fun. I mean .. check this out..


For the first time ever ...
... I present to you ...
Watchmen Unlimited!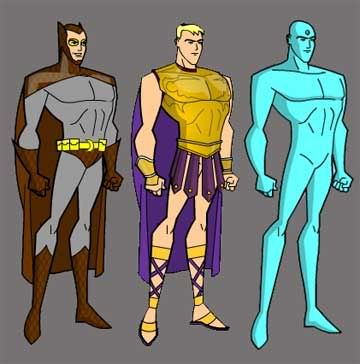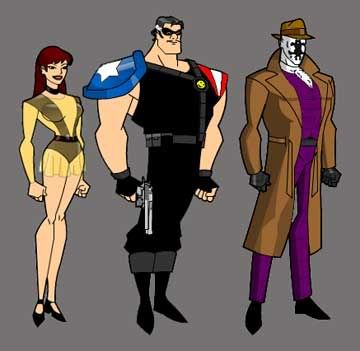 C'mon, DC! You know you're gonna...

That sound you're hearing? That low guttural moan calling forth all things good and holy to end the horror before it cannot become unseen? That?



Hiya

, Mr. Moore!


(*waves*)