Another great weekend, but over too quickly. And I was kept too busy to Photoshop anything resembling teh funnay. My bad.

So, come one and come all to see what happens when Soup doesn't clear out his mind's dirty recesses routinely. Brace yourselves.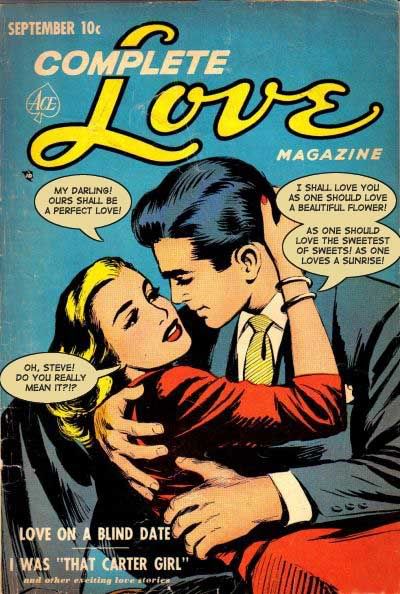 "I couldn't wait to prove it, get her home and show her my homemade Rose Petal, Chocolate, and Tequila Sunrise enema."
See?!? This is all society's problem!

Or, it will be if I can get on disability...

(That one kinda grossed

ME

out. I mean, alcohol enema's

BURN!



But, you get drunk all the quicker. Just ask

Fell!



Kinda sorry. Kinda.)