Just a placeholder - 'cause I have a very busy evening planned with my Roller Girl (If ya know what I mean... Nudge Nudge!)

So - best wishes to anyone who celebrates this strange holiday with their loved ones! I'm still on the fence about it - but it's a nice to make a special day of it if you're really in love, I suppose. I guess that's my problem with it - I hate the obligation part. It should be a natural holiday. It should be an excuse to make a big deal out of your already existing love. Not a reason to feel obliged.

Anyhoo..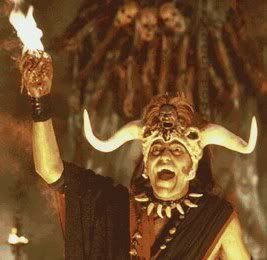 Hope someone has stolen your heart! Enjoy your evening!