It's been a while since I tried a playground joke. Well, by "a while," I mean like, umm.. since last week.

Anywhoo, let's try an old standard and comic-i-fy it! For the comic geeky sophisticate inside of you that yearns to be reminded of the thrilling tales of yesteryear!

Well the yesteryear of the 1990s, anyway...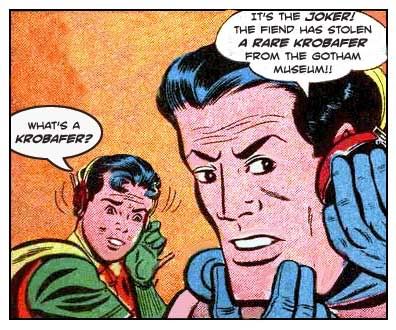 Later...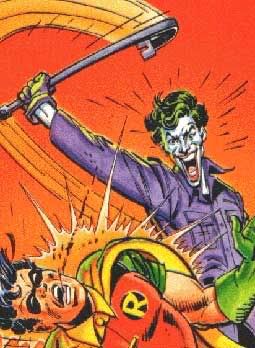 Just be glad he didn't steal the Gotham City Buttfer.
(I hope I'm not the only one who genuinely chuckled at this one...)