Well, that was a fun Birthday! So much so that I didn't even think to post anything yesterday. Oh well...

(...and thanks, You!)

Let's make up for it with what (I think) is a pretty funny one. Made me laugh my Goddamn ass off, anyway...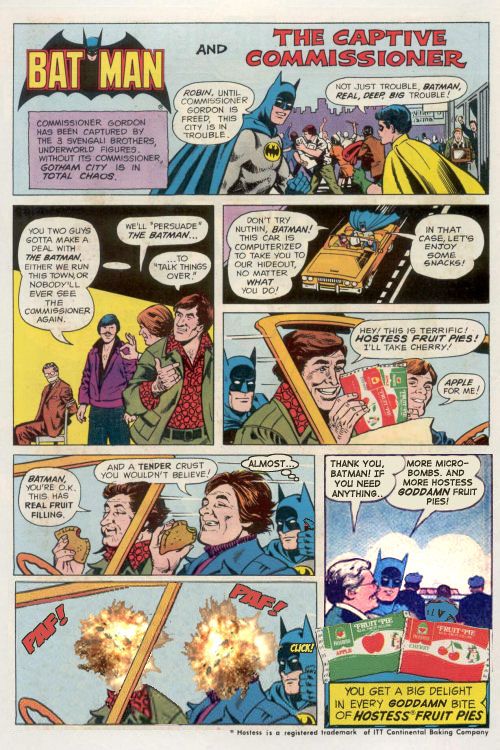 Goddamn, these Batman ones are fun!