There's a Spider on Your Back!!! Boo!!

Enjoy yourselves, kiddies!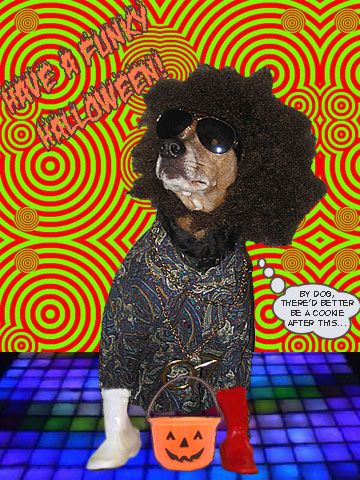 Me? I'm off to see
Spamalot!
with the
most foul, cruel, and bad-tempered rodent you ever set eyes on!!
strapped to my neck and the lovely and aptly named
sexynerdgirl
on my arm.
Should be fun!
Oh, and only sporadic posts until Monday. I take my Halloween celebration seriously, you know...