Another quickie, untouched weird cover. In case you couldn't tell, I'm kinda in low content mode for the holidays. And other stuff. It's complicated.

Anyway ... from the "What the Hell?!? Wait.. I'd totally buy that" files...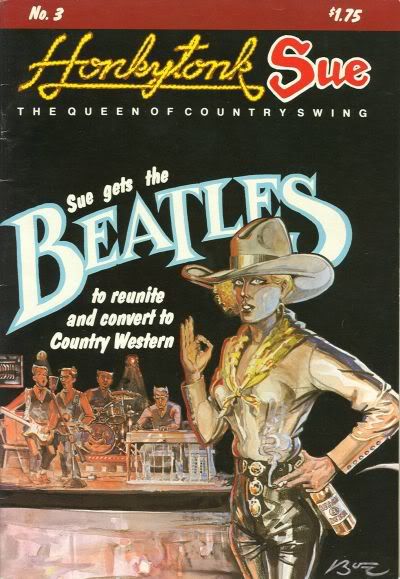 Yeah, I'll keep an eye out for that one. I hope it's an Eros title..