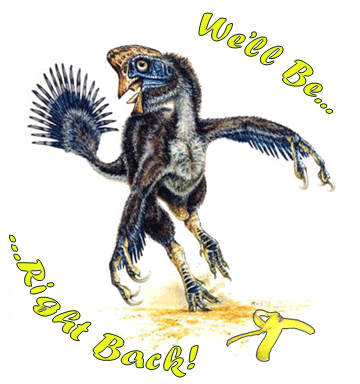 Due to circumstances completely within my control, posting will be
very
sporadic over the next few weeks.
In a nutshell, I goofed up right and proper and have to spend some time making good again.
No, nothing too bad or long term.. just ... well, it'll take a while to fix.
Feel free to
"dumbass"
me in the comments. Trust me, I deserve it.