Ladies and Gentlemen ...

Children of all ages ...

For your viewing enjoyment ...

Straight from the pages of

Tiny Titans !!



A

FoldedSoup

production !!

Here, for the first time in public ... I give you ... ...

Li'l Dr. Light !!!!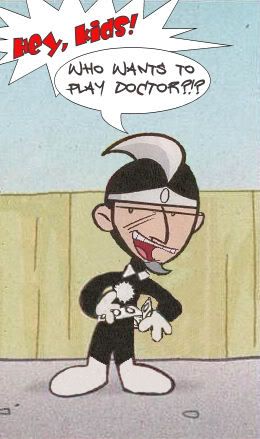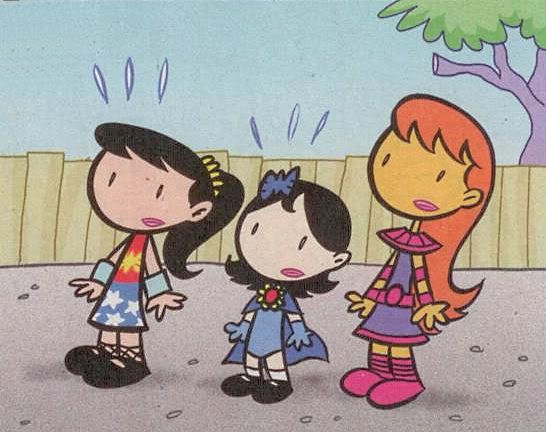 . . . . . . . . . .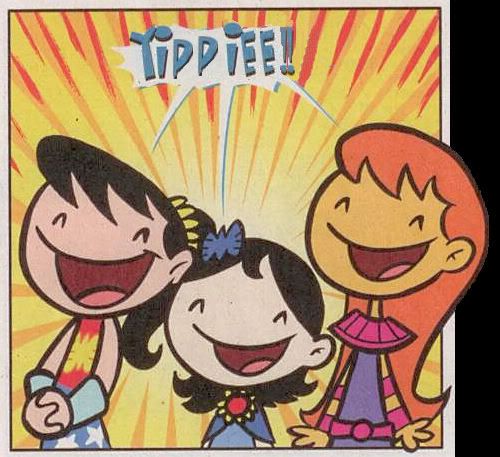 Awww...
That's adorable! Couldn't you just eat him up?!?
Please restrict all complaints, chastisements, and other scoldings to the comments section below. Management makes no apologies, is not the least bit sorry, and no refunds will be given. Hope you enjoyed the ride!

OK, who wants a regular feature starring the Li'l Doc?

Wait ... That could get real ugly, real fast... Nevermind.