Man - just when I have an idea in my head ready to go, Adam goes and posts something that just begs to be made fun of and completely changes the schedule. Oh well, I can save the old one for later. S'not like any of my writers are here these days, anyway.

(Splitters!)

Anyway:


Later...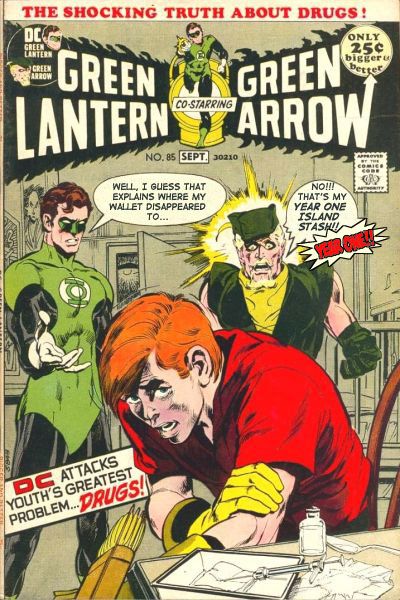 Well, it made me giggle anyways...
Actually, this is really just an excuse for me to use the ol' slang
"Scratch"
in modern day common parlance.